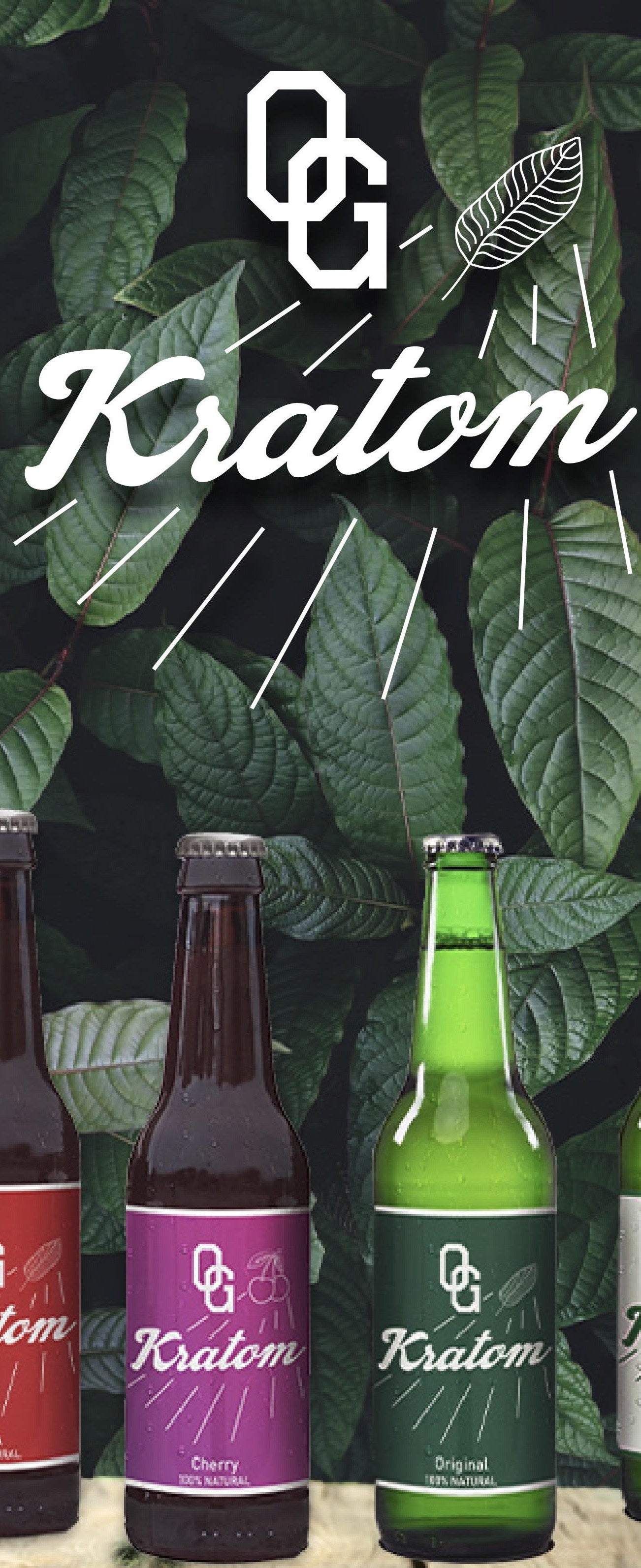 OG Kratom
Welcome to OG Kratom, a company based in the heart of Thailand that is dedicated to bringing you the highest quality kratom products.

At OG Kratom, we are passionate about the benefits of kratom and are committed to providing our customers with the best possible experience.

We source our kratom directly from the regions of Thailand where it is grown, ensuring that our products are of the highest quality and purity.

Our team is dedicated to providing excellent customer service and is always available to answer any questions you may have about our products.

We pride ourselves on our commitment to sustainability and only source our kratom from farmers who use ethical and sustainable growing practices. We are also committed to giving back to the communities in which we operate and regularly contribute.

Thank you for choosing OG Kratom. We hope you enjoy our products and the many potential benefits that kratom has to offer.